Watch:
AlunaGeorge have a new video for 'I'm In Control'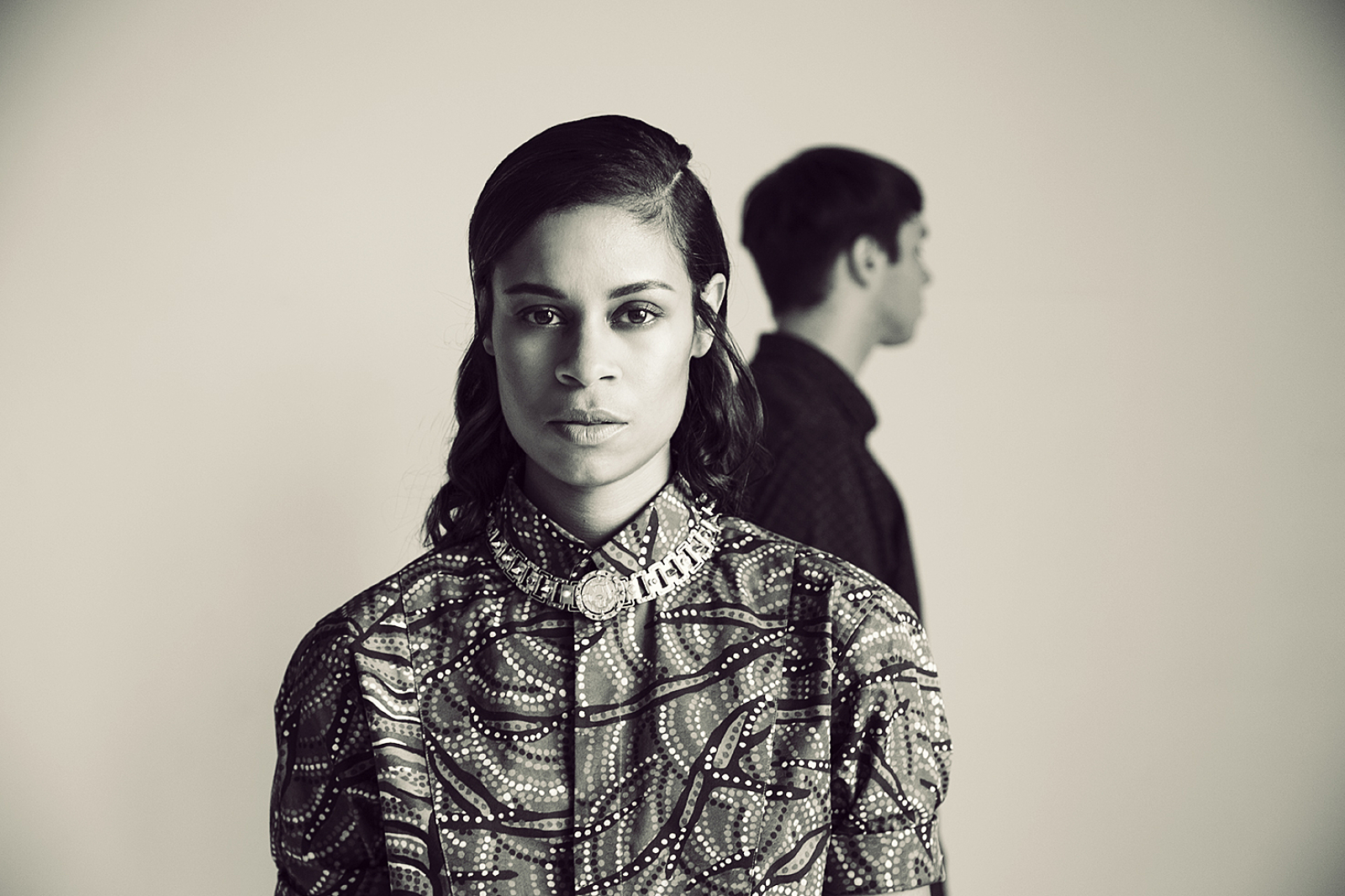 It left fans of the duo desperately crying "where's George!"
AlunaGeorge have shared the video for 'I'm In Control' - a single from the follow-up to their debut album 'Body Music'. The video shows Aluna Francis and song guest Popcaan swanning around the Dominican Republic doing motorbike wheelies, and it has simultaneously left fans of the duo distraught. They're currently crying "where's George?!" in their masses on the Youtube comments section.
Despite the producer's absence from the video, George Reid will still be a part of their second as-of-yet untitled LP, though he's opted to take a backseat role. AlunaGeorge's new album comes out this Spring.
Giving an update on the new record earlier this year, Aluna said of debut single 'White Noise' "It can really mess up a band's vibe if people associate your most successful thing with a wildly different genre due to a remix. Snake is EDM, but that song is not EDM; it had a similar downtempo vibe to us. Our music is not anywhere near 'White Noise,' style-wise."

She added: "We kind of abandoned ship very quickly trying to follow up with the kind of 'White Noise' sound. We weren't sure if people wanted what we do."
Watch AlunnaGeorge's George-less video for 'I'm in Control' below.