New issue!
Announcing the February issue of DIY, ft Sundara Karma, Yak, FIDLAR, Better Oblivion Community Center & more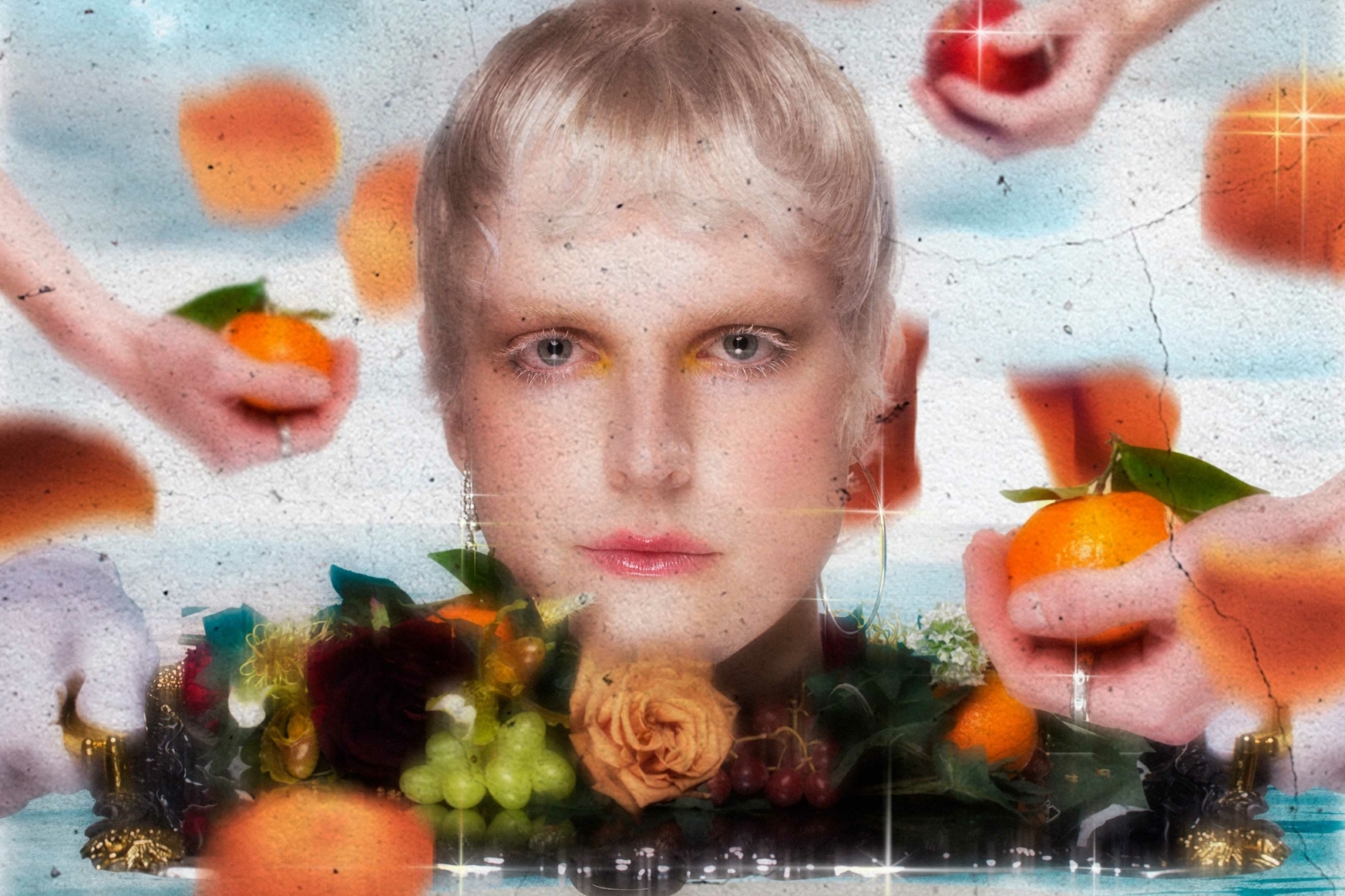 Foals, Sigrid, No Rome and LOADS more are also in our first mag of 2019, out Friday (8th February).
It's February, we're all fully settled into the new year, and we're absolutely delighted to announce our first issue of the year!
The February mag - out this Friday (8th February) - sees us welcome Sundara Karma to the cover of DIY for the first time as they prepare to release their second album, the magical trip that is 'Ulfilas' Alphabet'.
We meet Oscar Pollock (and his wonderful dog, Ziggy) at home in Berkshire to talk an album that sees the four-piece tackling the big subjects and painting them in their own unique, technicolour palette.
"There's a lot of awful things going on at the moment, and you can bow down to the negativity or you can say yes, this is awful but you're not going to get rid of negativity by being negative, so why not have fun?" he tells us. "Why not embrace colour and carry levity with you? Nothing is forever and everything passes, so why not try to enjoy things?"
Sundara Karma are joined in the new mag by Yak, who had their own pretty interesting story to album two, and FIDLAR, who have done a great deal of soul searching on their diverse, thundering third album 'Almost Free'.
Maggie Rogers is also in the new issue, talking about her musical journey towards debut album 'Heard It In A Past Life', and we also get to know Du Blonde ahead of her new album 'Lung Bread For Daddy', and get invited into the Better Oblivion Community Center, the new project of Phoebe Bridgers and Conor Oberst.
We also preview a host of massive albums coming out this year, from Foals and Sigrid to the second effort from Blaenavon, while in Neu we meet No Rome, FUR and Wicca Phase Springs Eternal.
With reports from shows by The 1975, Wolf Alice and more, and the DIY verdict on the new James Blake album among others, it's a real doozy of a new issue to kick off 2019.
The new issue of DIY is out this Friday (8th February) - order a copy (or subscribe!) below, and we'll see you Friday!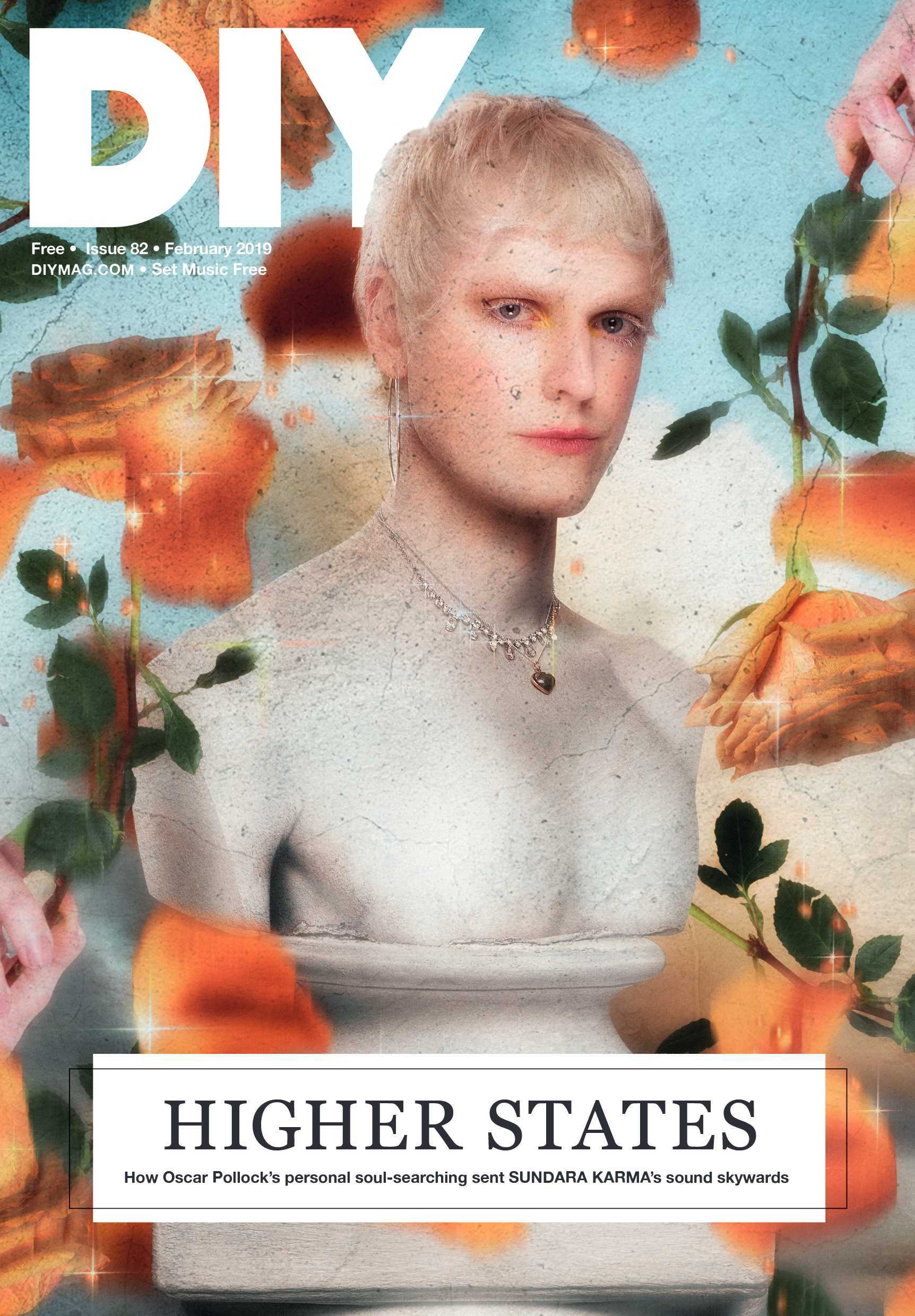 Read More