Neu Pick:
Newmoon fly away in new video for 'Helium'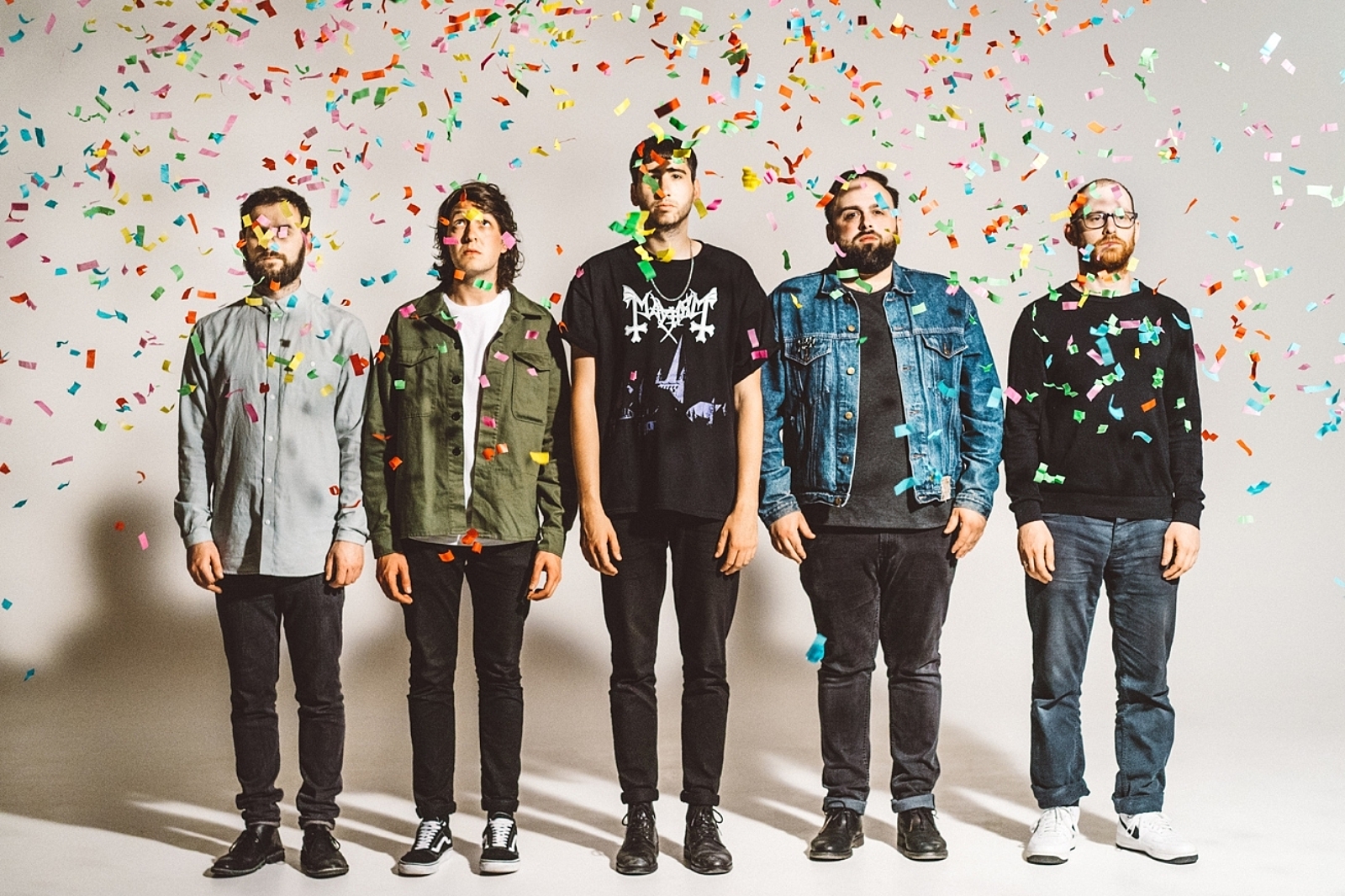 The new clip from the Belgian shoegazers is today's Neu Pick.
Every weekday, DIY's new music know-it-all Neu brings you one essential new release to get obsessed with. Today's Neu Pick comes from Newmoon.
For a band named after an Elliott Smith album, it'd be expected for Belgium's Newmoon to produce sounds that are a little more downbeat.
'Helium', the second cut to be revealed from their upcoming debut album 'SPACE', is a whole lot more dreamy though, and fits the otherworldly feel the band arrive with.
For the track's video, the band gathered a handful of local creatives to create a celebration of the Belgian scene, set to soaring, dream-like shoegaze.
Speaking of the clip, the band's Bert Cannaerts says: "Newmoon is all about trying to get people fully immersed in the music, and we wanted this video to reflect that. We invited some of our friends to dance to 'Helium' any which way they wanted to. Each person in the video is active in the creative field, so it was very cool to see them step out of their comfort zone and just dance to the music. I love seeing the contrast of having this really dark yet danceable song."
'SPACE' is released via PIAS on 14th October, and the band play a show at London's Garage on 8th December. Watch 'Helium' below.
Read More