London duo Shelf Lives share new track 'Off The Rails'
The band also have a slew of live performances coming up, starting next month.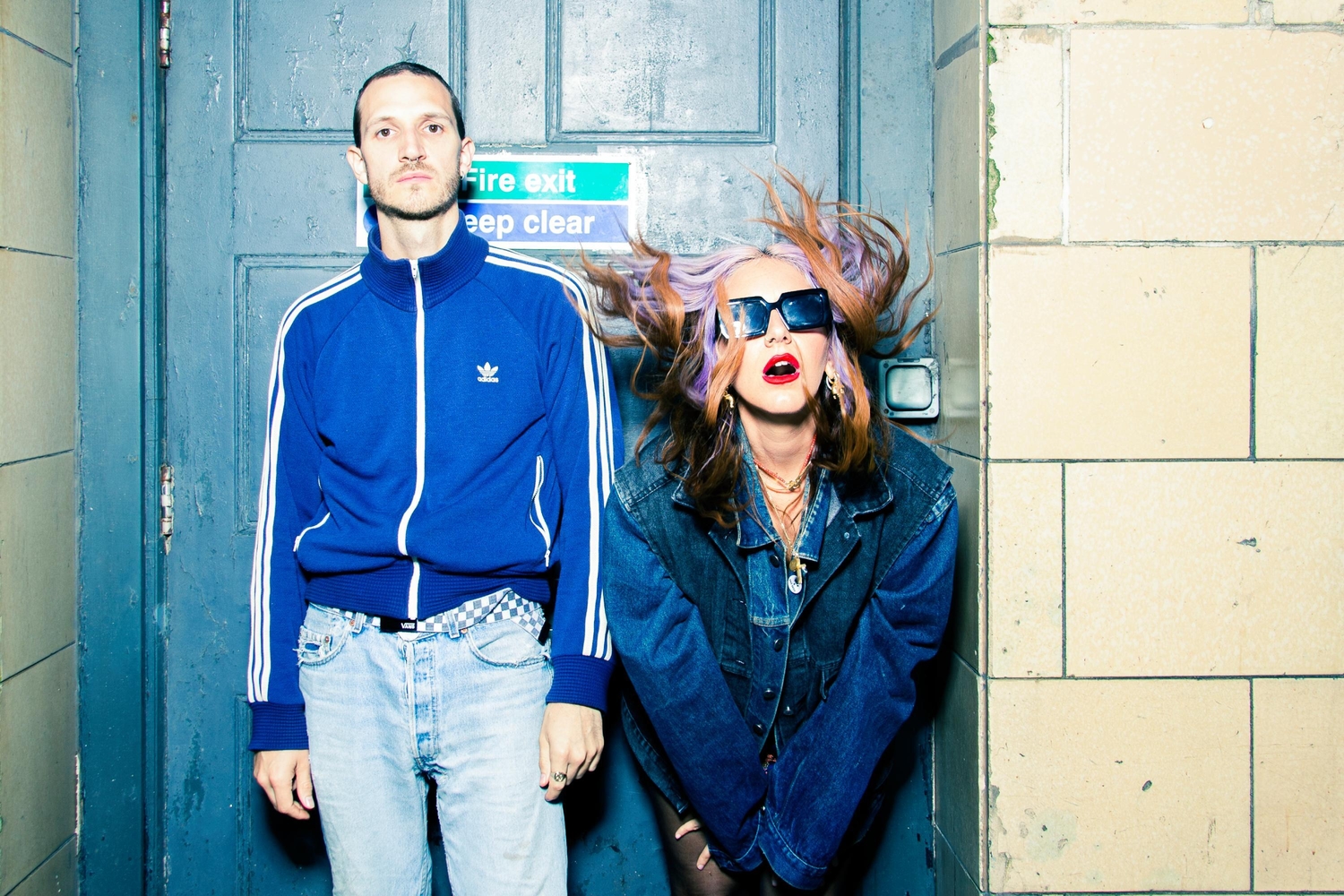 Photo: James Sheppard
London-based duo Shelf Lives have shared their newest track 'Off The Rails', a chaotic but catchy offering diving into our rather complicated collective relationship with consumerism and capitalism.
"In our current era, we stand fully aware that consumerism fails to fulfil our genuine needs," the band have said, of the song's subject. "Despite this knowledge, we remain fiercely hooked, unable to let go. The notion that was intended to make us feel exceptional actually leaves us feeling ordinary and in this perpetual cycle of wanting more. The track is that moment of realisation that we can't 'fall off the rails' because despite all of the "stuff" we buy into we're still 'none in a million' The problem is we hesitate to be the first to abandon the obsession in fear that we'll be the only one and end up feeling isolated anyway."
Having already made appearances at a number of festivals this summer - including Glastonbury, The Great Escape and Liverpool's Sound City, the two-piece - who also feature in our August 2023 issue - are set to play more shows from next month onwards, including a support slot alongside Snayx and a headline show in London. Check out their upcoming touring schedule - and the video for 'Off The Rails' - below.
SEPTEMBER
02 The Roundhouse (TiffCuff Festival), London
OCTOBER
08 The Jericho Tavern, Oxford (Supporting Snayx)
10 The Horn, St Albans (Supporting Snayx)
12 YES (Basement), Manchester (Supporting Snayx)
13 Sidney & Matilda, Sheffield (Supporting Snayx)
16 Bobiks, Newcastle (Supporting Snayx)
17 SWG3 Poetry Club, Glasgow (Supporting Snayx)
18 The Bodega, Nottingham (Supporting Snayx)
19 Patterns, Brighton (Supporting Snayx)
21 The Piper, St Leonards (Supporting Snayx)
22 Sŵn Festival, Cardiff
23 The Joiners, Southampton (Supporting Snayx)
24 Exchange, Bristol (Supporting Snayx)
26 Sebright Arms, London
Read More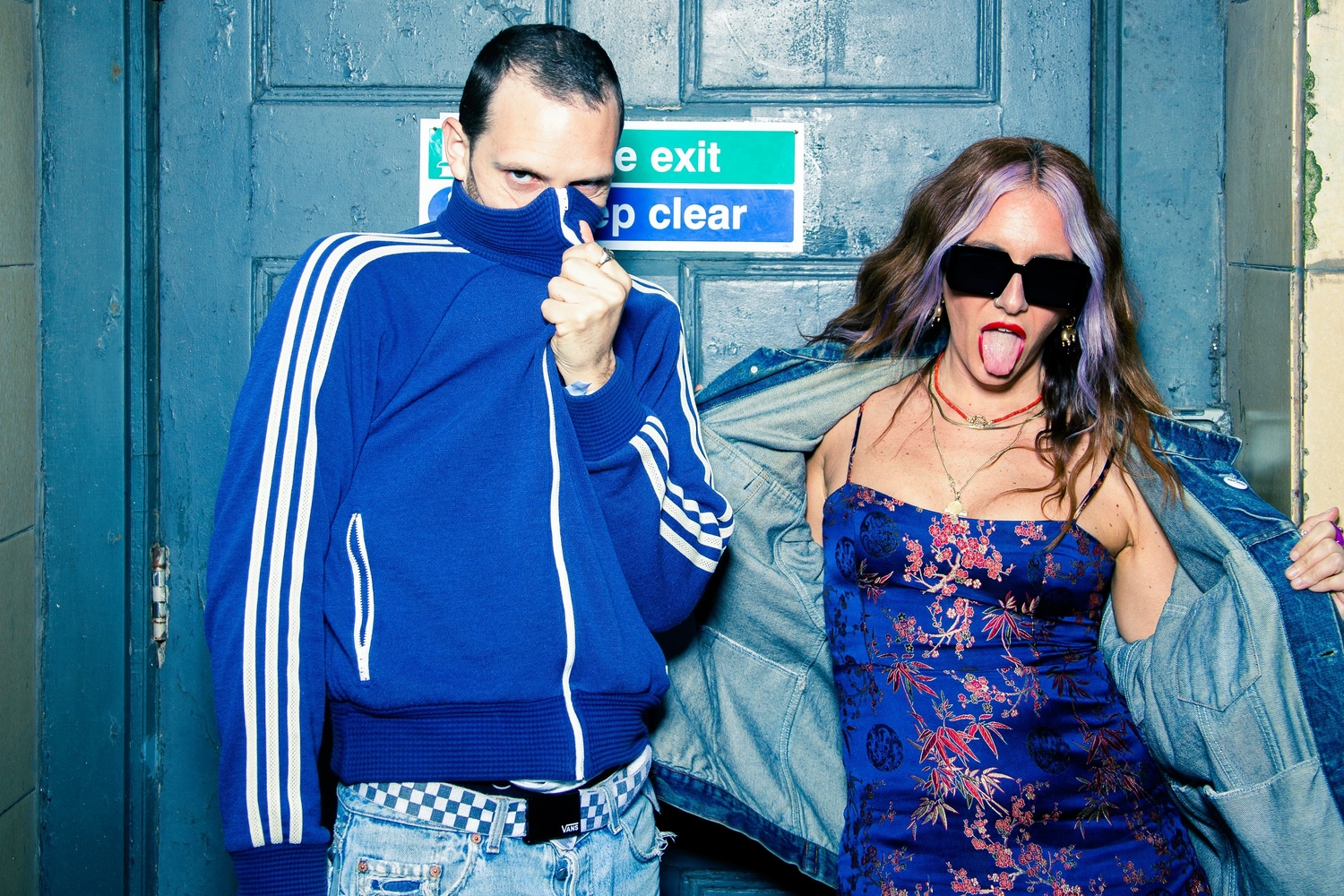 We speak to the hedonistic dance-punk duo putting the art back into party.
15th August 2023, 1:00pm
Featuring James Blake, Romy, Marika Hackman, yeule and more.