Features & Interviews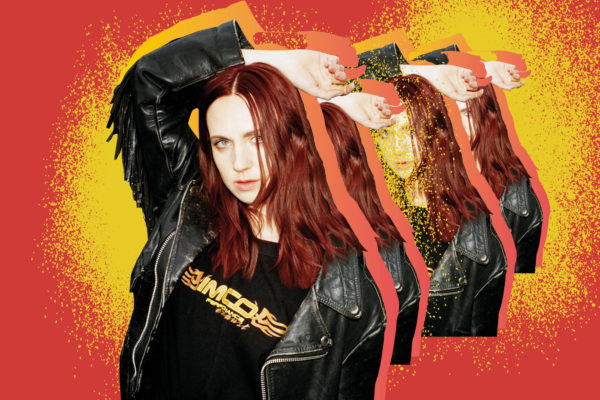 Following the release of last month's 'Live To Survive', Karen Marie Ørsted is channelling that resilient spirit straight into LP3.
3rd August 2021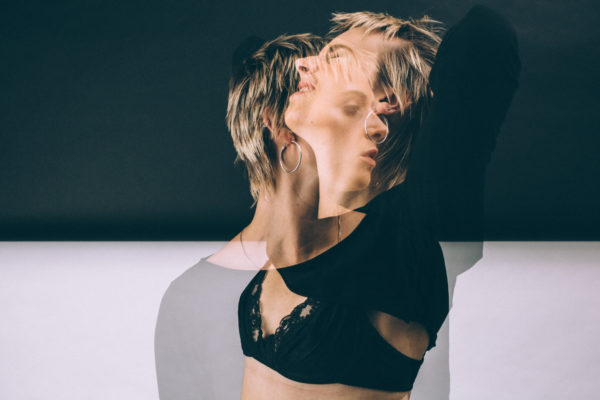 Since her debut album, MØ has racked up hundreds of millions of plays as co-writer and vocalist on some of the biggest songs of the decade. Now, however, she's ready to reclaim her own spotlight.
17th October 2018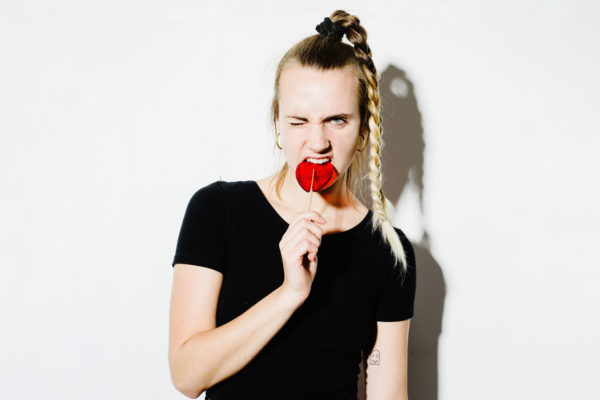 Brash beats and playground punk are in Karen Marie Ørsted's past, but she's combining the two in order to become a superstar.
11th December 2013
Album Reviews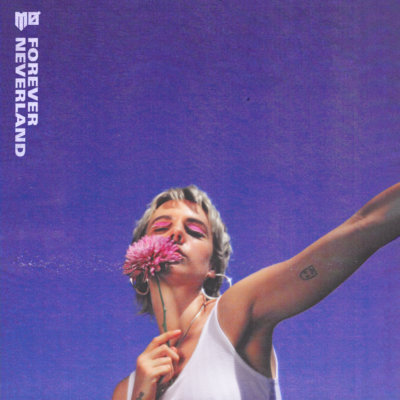 4 Stars
She's never looked more comfortable in her own skin.